Department
of Pharmaceutics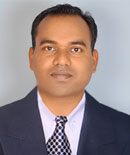 Dr. P. K. Deshmukh
Head of Department
The Department of Pharmaceutics at the HRPIPER has a rich tradition of modernization and advancement of health through new knowledge. Our faculty members are continuously making significant contributions to enhancing drug delivery.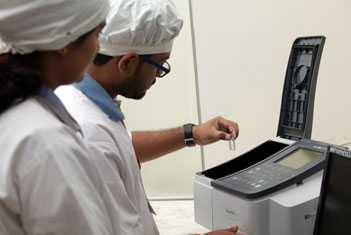 The Department of Pharmaceutics is a place where an untiring commitment to excellence in research, instruction and service is demonstrated through the extraordinary productivity and success of our faculty, staff and students.
In addition to our instructional mission, the department conducts cutting edge research to create and disseminate new knowledge in the pharmaceutical sciences and to provide service to society.